Americans In Action Advisors
Christo child of God, Assistance of Counsel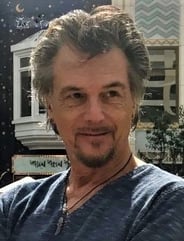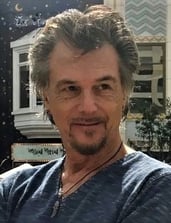 Christo is the founder of Americans in Action and co-founder of Constitutional Counties United. He is an entrepreneur and has had several successful businesses throughout his career. He is CEO of Hartman Entertainment, a management firm guiding the careers of producers, directors, writers, actors, showrunners and singers. Along with his amazing team of counselors, Christo produces and books Awaken the People events like Love of Liberty, and Free and the Brave. He works with sheriffs, senators, commissioners and activists to educate and remind all to use constitutional remedies to stand as a free living man/woman in common law. He is requested to speak and present at various functions throughout the nation to support our cause of freedom and choice for all! Contact us to book this inspiring speaker at your next event.
Madalena child of God, Researcher, Assistance of Counsel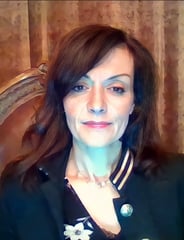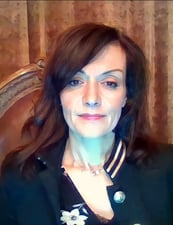 Madalena Vie, BA.Hnrs., CHHP., offering constitutional and lawful remedies that support and uphold your unalienable rights. A researcher, holistic health practitioner, student, teacher, devoted to bringing forth truth and ways of living that are based in God's law, elevating the consciousness of the planet, and creating new methods of living and exchange that are founded in peace and unity consciousness.
Ananda, Assistance of Counsel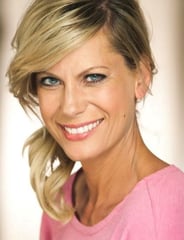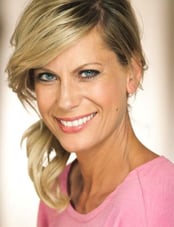 Sharon Alexandra, is an Assistance Of Counsel, and a teacher of Constitutional Law. She is a licensed business broker, in both the states of Nevada, and Oregon. She acts as a fiduciary and intermediary for her clients in the sale and purchase of businesses. She has a background in translating difficult legal jargon into laymen's terms. Ananda makes learning the law, easy! Ananda is also an American State National, and a forever-friend to freedom!
Jason Ian, Assistance of Counsel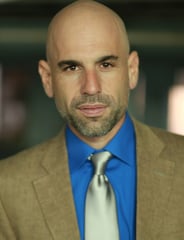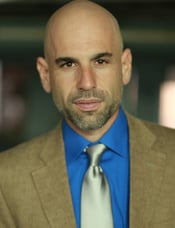 A graduate from UCLA, Jason is an artist, researcher, educator, author, entrepreneur, personal consultant and life coach. Having immersed himself in the studies and practices of critical thinking, writing, religious and spiritual exploration, Jason feels as if it were by divine guidance that he was brought to teach and examine the depths of the Law and its spiritual and biblical origin. As a child of God, Jason, a living breathing man and soul, is devoted to living freely and fulfilling his divine purpose, while simultaneously, nurturing his passion for helping others to realize their own true (inner) sovereignty. May all be blessed to know who they are.
Clark Mangelsdorf, Researcher, Tech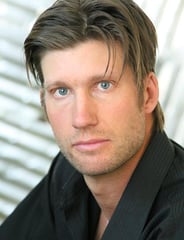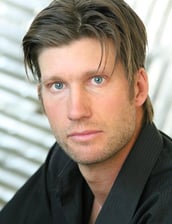 Lifelong seeker of truth and that which supports the life process for an individual within the whole of Gods creation. Successful businessman, health practitioner, artist, with an extensive science background. In service to all life as an educator, organizer, researcher, and supporter of the spirit within the human journey.
Clyde J. Cleveland, Assistance of Counsel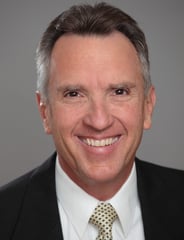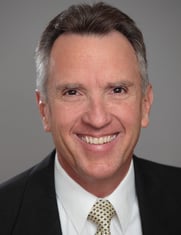 Author, Entrepreneur, Gubernatorial Candidate of Iowa, named "First Socially Conscious Venture Capitalist" in Estes Park, CO 1986 (International Symposium on Conscious Investing)
"Restoring the Heart of America" 2002
"Common Sense Revisited" 2007 Read online at www.commonsenserevisited.com clydejcleveland@gmail.com