AIA Freedom Products Online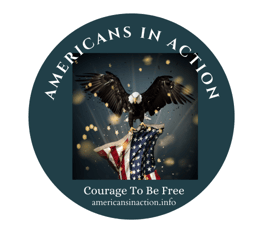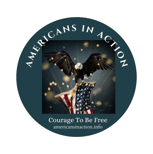 Contact
americansinaction@protonmail.com
Join us on social media :
Disclaimer: We are not attorneys, members of the BAR, nor do we give legal advise. All material presented in this website and everything we present on and offline is for informational and educational purposes only. Please use your own discrection if you need legal advice, and if it is necessary for you to do so. We are not responsible for any outcomes or experiences you may have for following any information posted on this website. Please use your own discernment in making any choices that may affect you. your family, personally, or otherwise.
Thank you for supporting us so we can continue to support you in upholding your unalienable God granted rights.