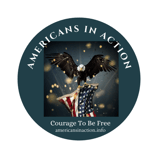 Products for Further Education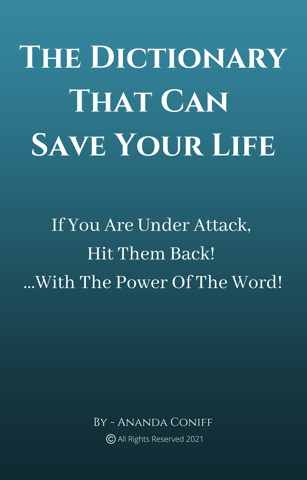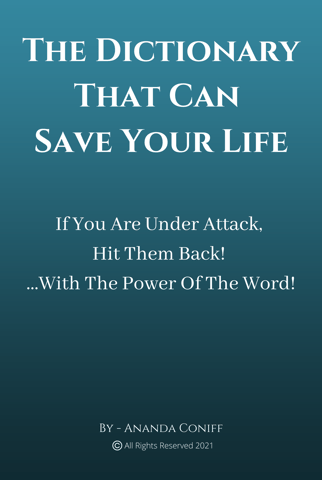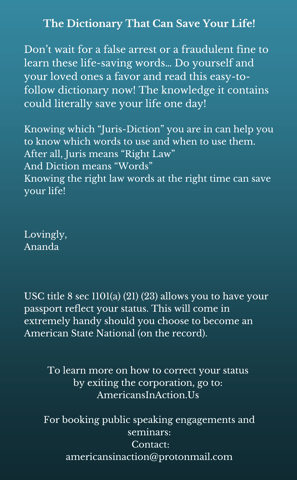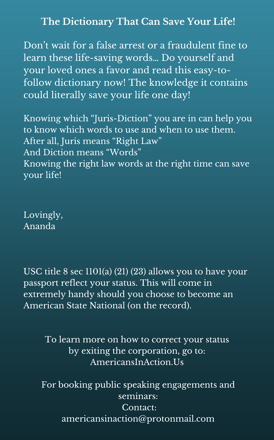 Learn the right law words to use at the right time! The Dictionary That Can Save Your Life is an easy to read book for those who simply don't have time to read Black's Law Dictionary! It takes the most important law words and legalese, and describes when to use them and why. "What you say can and will be used against you!" Everyone should know how to speak to public officials, officers and agents so that they do not accidentally throw themselves under a bus that they didn't know was about to run over them! The Dictionary That Can Save Your Life is a book you can carry and it's content's could literally help to save your life one day!
PDF format emailed Hard Copy
22 22 + 6 shipping
UNDERSTAND THE AFFIDAVIT PROCESS AND GUIDANCE TO TAKE YOU THROUGH ALL THE STEPS OF A SUCCESSFUL AFFIDAVIT, ALL IN THIS SIMPLE TO FOLLOW BOOKLET!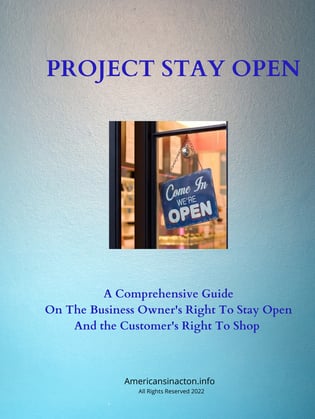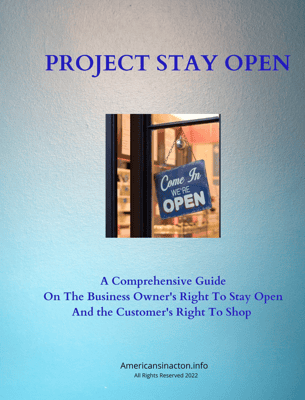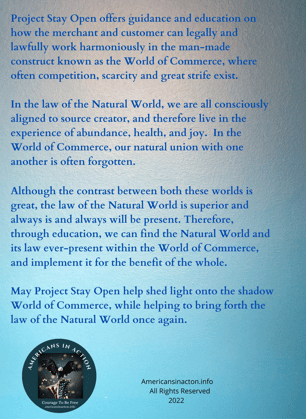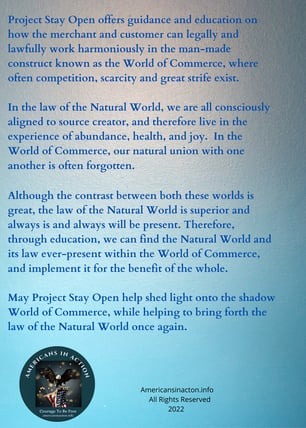 Order your copy of PROJECT STAY OPEN with over 100 pages of valuable information
"Correcting Your Status" Masterclass Thumbdrive
This thumdrive video class is for those who prefer the privacy and convenience of learning, at your own pace. It has essential information that is assisting us to transform our country back to the republic our founding fathers intended. Here we offer a Live recording of a Correcting Your Status Masterclass, digitally remastered all in a thumbdrive you can now order and have mailed to you....to watch whenever and how often you want to. Included are sample documents so you can get started on this process right away.
And if you want more info on what this class provides go here: correcting your status
Land Patents Book By Ron Gibson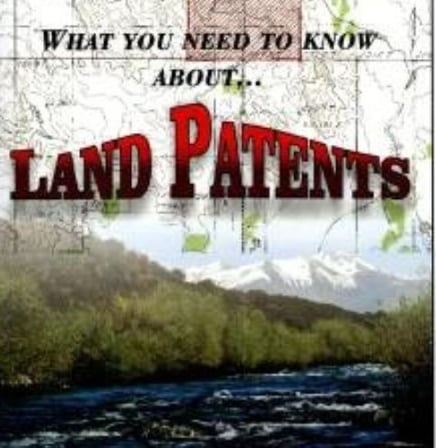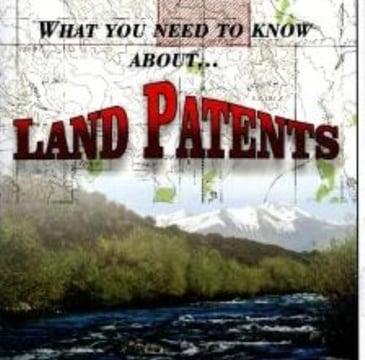 Learn How to Protect Your Land and Your Property with information from the foremost expert in the country on the topic of Land Patents and Allodial Title - Ron Gibson.
Thank you Ron for joining together with the team from Americans In Action to offer this valuable book! Offered at $65 plus $13 shipping
Click this button below to order the hard copy today: